Feed Store in Williamston, Michigan
At the Geyer Farm & Auction Service feed store, we pride ourselves on the service we provide beyond feed. While we offer high-quality, premium feeds, this isn't what separates us from other feed stores. The Geyer difference is in our customer service and expertise.
Choosing the right feed for your animal can be daunting, especially with an overwhelming selection of products to choose from. Without the help of industry experts, you might leave the feed store second-guessing the choice you made. At Geyer Farm & Auction Service, you can rest assured that you're buying the right feed for your animals.
Our knowledgeable staff will take the time to hear your story and get to know who you're raising. We do this to give our customers confidence that we're offering you a solution tailored to your needs. Dietary restrictions, breed, and any other necessary factors are all taken into consideration.
Feed is one of the most important parts of a livestock operation. Choosing the right products shouldn't be left to chance. Partner with professionals who share the same passion for how you make your living. Trust Geyer Farm & Auction Service for all of your livestock feed needs.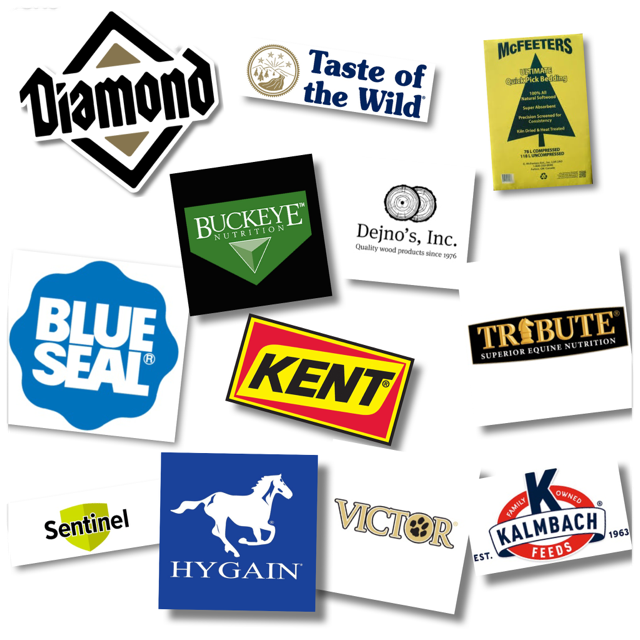 For more information, visit the Geyer Farm feed store or give us a call at (517) 655-6343.
Primary Communities Served
Williamston
Lansing
Fowlerville
Owosso